---
Free training to learn about and develop the skills of a Personal Assistant within care
---
Introduction
Since 2017 the Care Academy has helped many people improve their skills and knowledge of the care sector and raise the overall level of service provided. The Care Academy also helps improve the relationship and understanding between the Personal Assistant (PA) and the person they care for.
Training is available for:
Personal Assistants (PAs) already employed by someone to provide their care, will be able to develop their existing care skills and work through the workshops that underpin the knowledge of the Care Certificate

People who want to become a Personal Assistant and find paid work from our current job listings

Someone who hire's a Personal Assistant for their care. Learn about the role and responsibilities of a Personal Assistant, how they can support your needs, and what it means to be an employer
Free care training available until March 2024
See below our current training schedule. It is available to paid Personal Assistants, the people they care for (Individual Employers), and anyone who is unpaid and is providing personalised care to someone in their own home. All workshops will be based on the
Care Certificate
modules by
Skills for Care
.
Workshops are every Monday at all venues and start from Monday 23rd October 2023. Pick and choose the training options that suit you best.
Venues:
Trinity Community Centre, 3 Trinity Road, Luton, LU3 1TR
YMCA, 1 North Sixth Street, Milton Keynes, MK9 2NR
Times: (Two workshops available each day)
Morning workshop – 9:30am to 12:30pm
Afternoon workshop – 1:30pm to 4:30pm
Some workshops will be available online as well as face to face. Contact our team to find out more information and what specific workshops are happening each day.
Fill in the form below to register your interest and a member of our team will contact you to discuss further.
Alternatively, you can call us on 01582 470900 or email us.
Photo credit: Alexander Viner
Earn a free Vodafone SIM loaded with free data, calls and text
If you complete a minimum of 6 workshops and workbooks, then you will qualify for a free Vodafone SIM card. It will come loaded with 20GB of data and unlimited calls and texts free of charge for 6 months.
Complete our training online at your convenience
If you would like to sign up today and work through our free online courses in your own time, then just complete these simple steps:
Click the link to the workshop you would like to complete, see below
Fill in your details
Continue to course
Work through each section and start your learning
Work at your own pace. Save your progress as you go along and come back to it when you are ready.
This course includes: Common mental health problems, providing support, early detection and diagnosis, promoting positive attitudes, legislation, mental capacity, giving consent and an online tool to help assess mental health.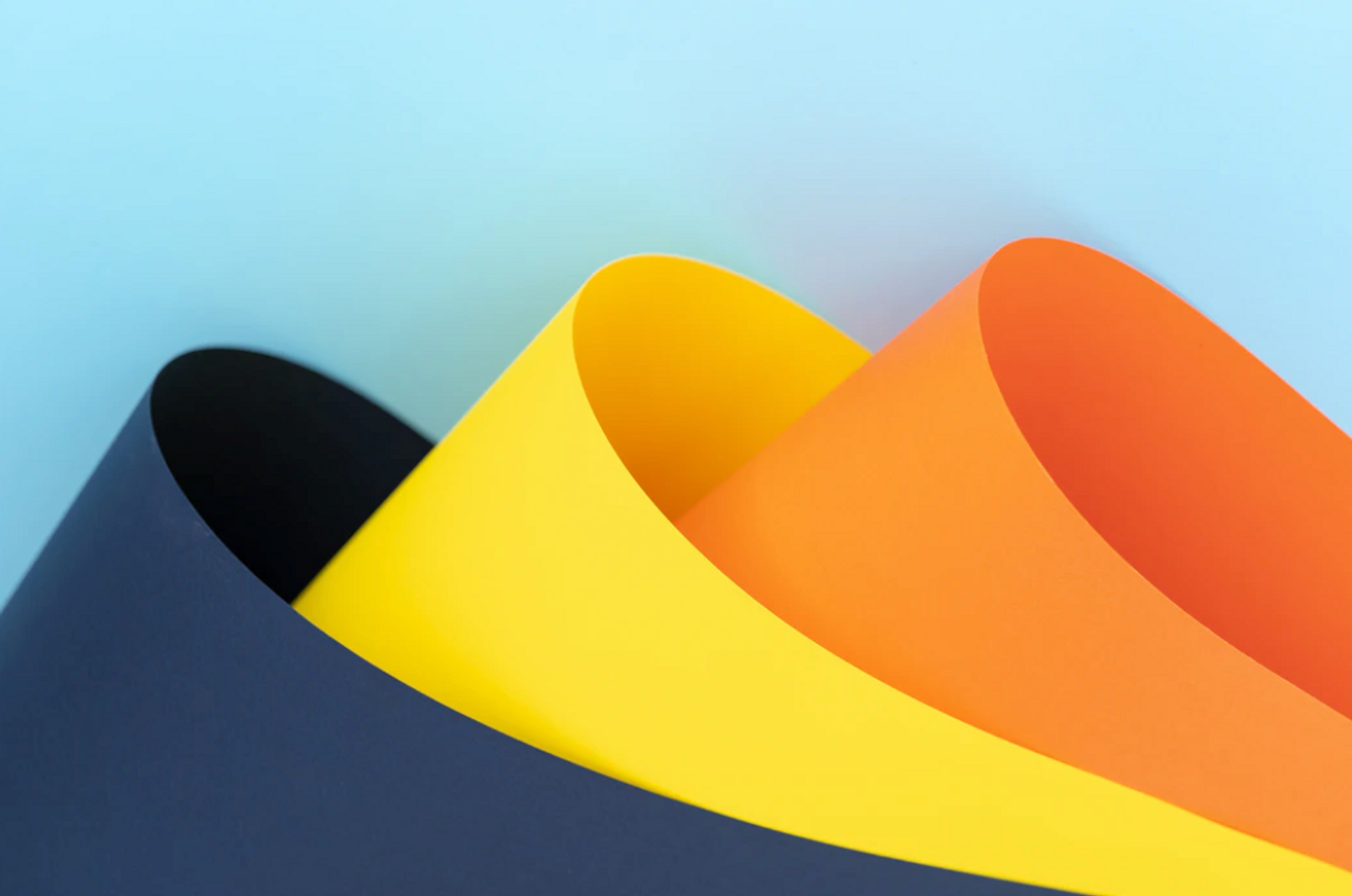 This course includes: The principles of safeguarding adults, your responsibilities as a care worker, types of abuse and neglect, signs and indicators, protecting adults from abuse and neglect, Safeguarding Adults Reviews (SARs), promoting dignity and rights, person-centred care, multi-agency working, spotting signs of abuse or neglect and legislation.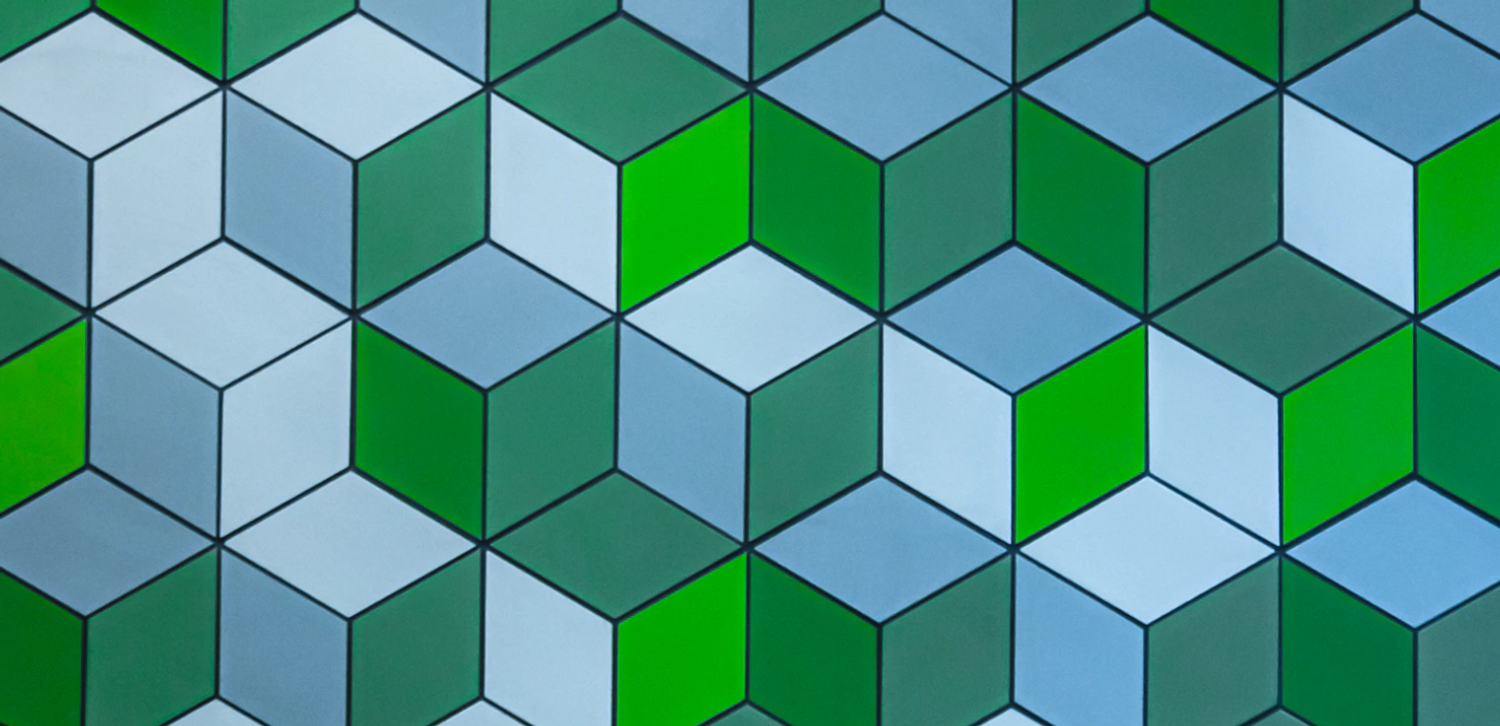 This course includes: Chain of infection, contamination, clothing, personal hygiene, good hand habits, Personal Protective Equipment (PPE), safe handling of waste and safe disposal of sharps.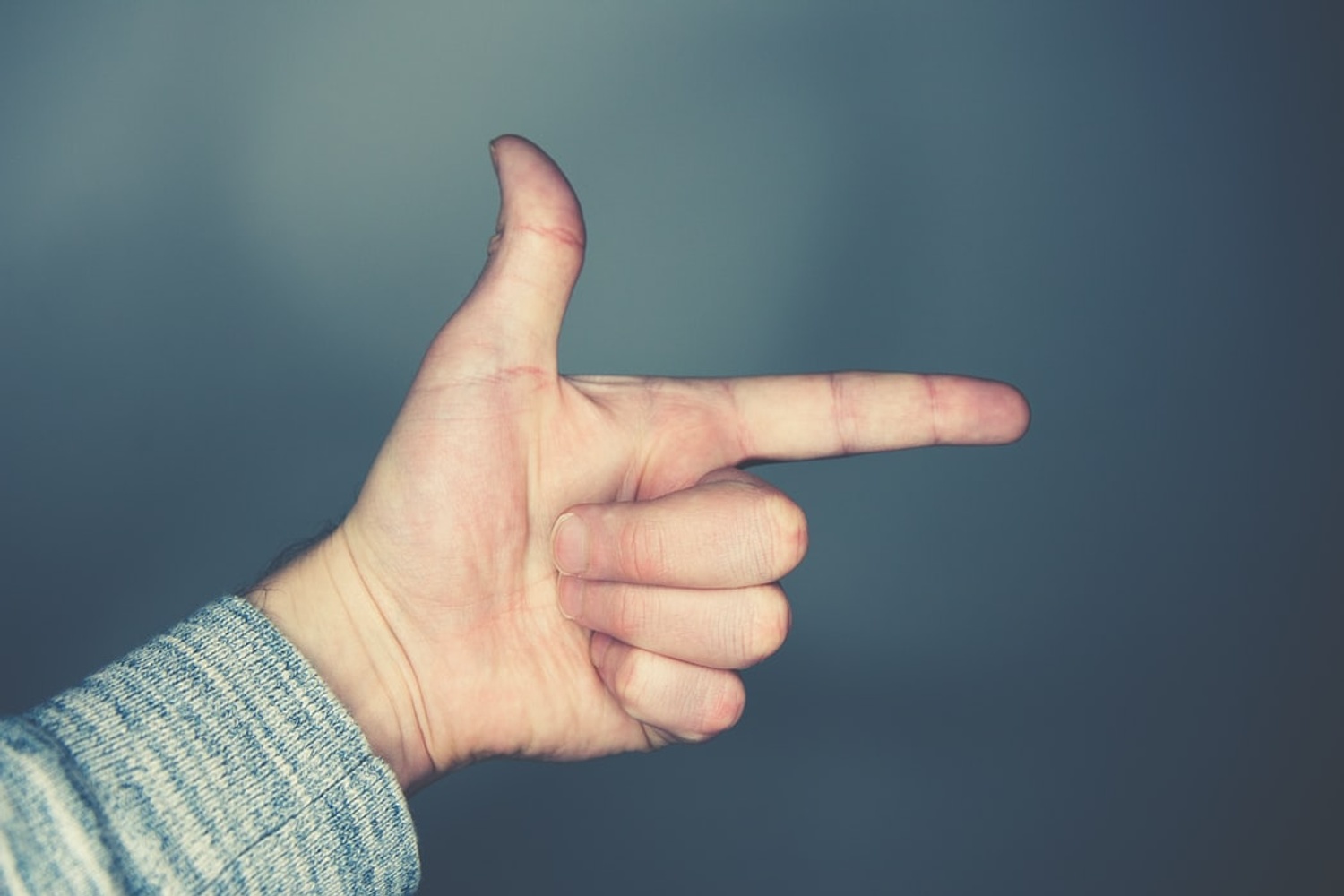 This course includes: Person-centred values, working in a person-centred way, life history, wishes, preferences and needs, planning for the future, wellbeing, minimising discomfort and distress and maintaining identity and self-esteem.
This course includes: The importance of duty of care, passing on concerns, complaints, incidents, errors and near misses, legislation, managing conflict and coping with difficult situations.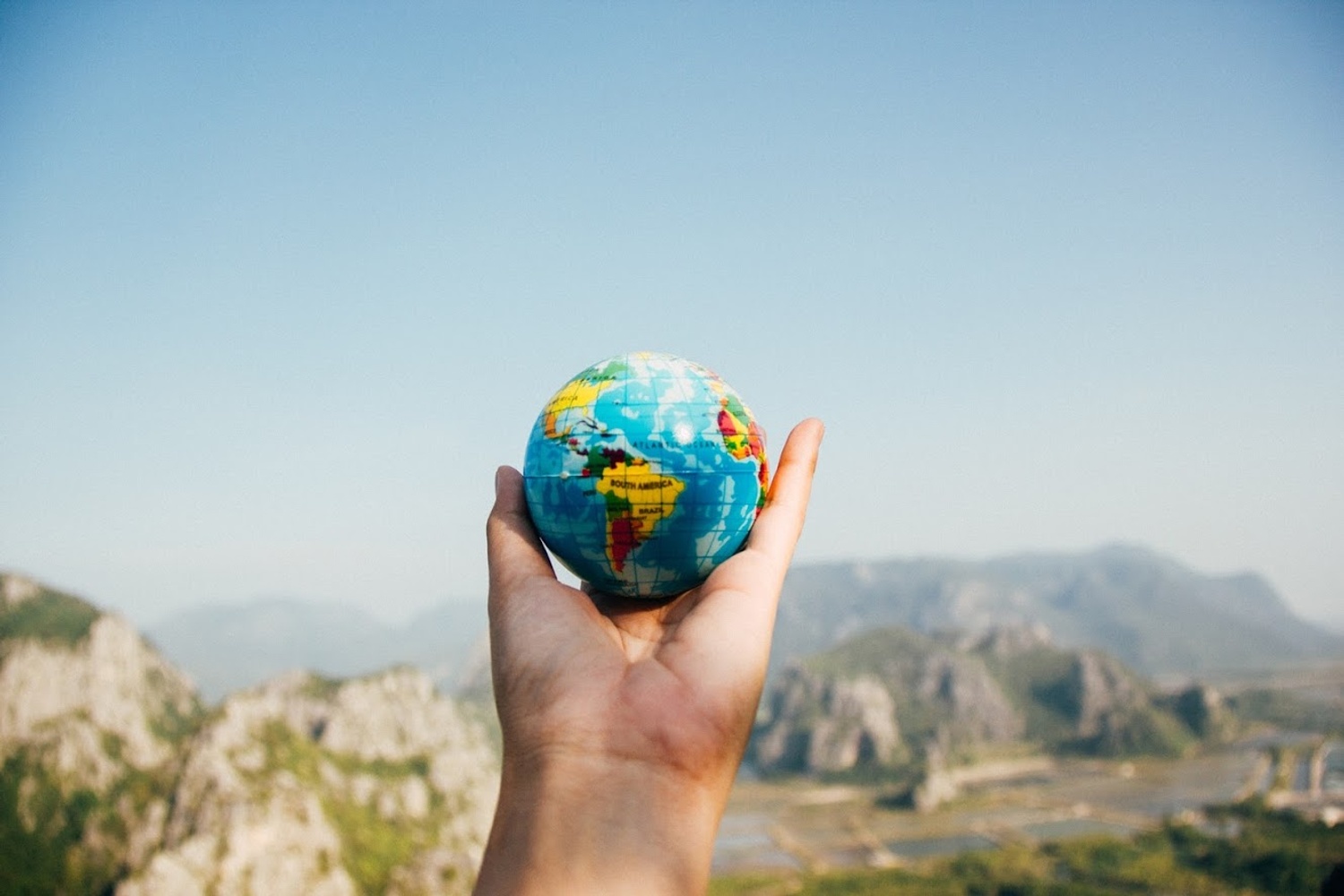 This course includes: Privacy and dignity in social care, making choices, mental Capacity Act 2005, risk assessment, supporting active participation and self care.
Read what we cover in all our Care Academy courses
Modules shown with an asterisk (*) support the underpinning knowledge required to achieve the Care Certificate.
Mental health awareness*
This introductory workshop will improve your knowledge and help you understand the needs and experiences of people with mental health conditions. You will understand the importance of promoting positive health and wellbeing and explore any adjustments required.
Dementia awareness*
This course will help you to raise awareness of the needs and experiences of people with dementia, and how to best support them.
Emergency first aid*
Our accredited First Aid course will give you practical basic life support training that meets the UK Resuscitation Council guidelines.
Health and safety*
This course will help you to understand your responsibilities relating to health and safety in a work setting. You will learn about policies and procedures, accidents and illness, risk assessments, moving and assisting safely, medication, hazardous substances, fire safety and stress.
Handling information*
This course will help you to understand best practice and legislations regarding the recording, storing and sharing of secure information.
Safeguarding adults*
This course will help you to develop an understanding of safeguarding adults and the key principles. You will explore how to reduce the likelihood of abuse and how to respond to suspected or disclosed abuse.
Infection, prevention and control*
In this course we will explore the main ways an infection can enter the body and discuss effective hygiene. We will look at common types of personal protective clothing, equipment and procedures. You will be able to explain the principles of safe handling of linen and clinical waste.
Understand your role*
This course will support you to understand your role within the health and social care sector. You will provide evidence of understanding your role and work in ways that have been agreed between you and the person you care for. You will also understand working relationships and how to work with others.
Personal development*
An interactive course designed to support you develop a personal development plan. You will develop your personal knowledge, skills and understanding of continuous professional development.
Duty of care*
Learn how duty of care contributes to safe practice. Understand the support available for addressing dilemmas that may arise including comments, complaints, incidents, errors and near misses.
Equality and diversity*
Raise awareness of equality and diversity and the importance of working in an inclusive way.
Fluids and nutrition*
This workshop covers how people receiving care must have adequate nutrition and hydration, and how we can support them with that. This will help them to sustain life and good health and reduce the risks of malnutrition and dehydration. We will also discuss how people's preferences and religious and cultural backgrounds, must be considered when providing food and drink.
Communication skills*
We will review the most important aspects of communication, and the varying methods of communication that you can use. We will consider non-verbal communication where people have difficulties communicating, for example if they're living with dementia or a learning disability.
Privacy and dignity*
Learn about how you should always provide personalised care and support and put the individual at the centre of their care. An important part of this is enabling them to be as independent as possible by respecting their privacy and dignity.
Working in a person-centred way*
We will discuss the values which are important to a Personal Assistant for working in health and social care. We will assess how this can differ based on an individual's life experience, considering factors such as childhood, environment, culture, religion and relationships.
Email us to book your space on our free courses
Free courses for people who employ carers and PAs
See below our list of carefully designed training modules for individual employers of carers and Personal Assistants:
Employers support group
Direct Payment awareness
Pensions
Paying Staff
Data protection
Holidays and pay
Being an employer
All sessions will be delivered online via Microsoft Teams.
If you would like to start your training, contact us today and we can sign you up immediately.
Phone: 01582 470 900
Email: hlw@drcbeds.org.uk
We will contact you as soon as possible to discuss your eligibility, and to ensure you are enquiring for the correct programme for your needs.                    
Your open door to advice in Central Bedfordshire
AdviceCentral helps residents of Central Bedfordshire to find the best local and national advice on a wide range of topics including: